NAPS is a registered charity and is governed by a Board of Trustees. The Board of Trustees meets at least four times a year and its members are in regular contact between meetings. In this way NAPS is provided with an informed and strong leadership. View the Trustees
AGM
The Annual General Meeting of NAPS takes place during the last three months of the year.
ADVISERS
Nigel Denby – Dietary Adviser to NAPS

Following the successful launch of his first book 'Diet Freedom-the GL Diet' in January 2005, Nigel has now written five further books including 'The 7 day GL Diet'.
As well as writing books Nigel runs his own private practice in Harley Street specialising in weight management, PMS/Menopause, irritable bowel syndrome and food intolerance.  He is a member of the expert panel for the Nutrition and Health show, spokesperson for the British Dietetic Association, and a consumer dietetic adviser for 'Complete Nutrition' magazine.
Amanda Moore BSc (Hons), MSc Nutrition, UKVRN – Nutrition Adviser to NAPS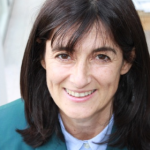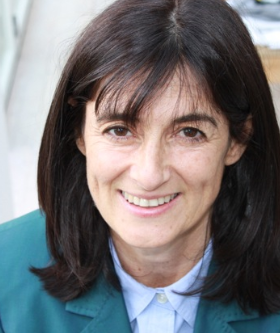 Amanda runs a Female Nutrition Clinic at The Hale in London.  She is committed to giving women access to nutrition advice that is evidence based.
As well as practising as a nutritionist, Amanda lectures, is actively involved in research at King's College and is a member of the Guild of Health Writers. She publishes both academic research in peer-reviewed journals as well as articles in the popular press. She also offers nutrition-related business consultancy to companies in the UK.
Amanda is registered as a Nutritionist with The Association for Nutrition.