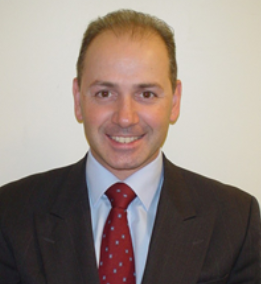 Nick Panay
Appointed trustee in 1998. Chairman from 2000.
Consultant Gynaecologist.
Special interest in Reproductive medicine and Surgery, PMS, Menopause, and Gynaecological Endocrinology.
In order to maintain work-life balance and some fitness, he swims outdoors a couple of times a week and competes in occasional Park Runs. In September is running 10K in Kew Gardens and hopes to raise sponsorship funds for NAPS. A keen skier and tennis player whenever he gets the opportunity (which is not very often). He likes to attend the theatre and cinema, particularly as his son is a budding actor who keeps the family up to date on what is good to see. He is an Arsenal season ticket holder and as such regularly experience the lows, as well as the highs of the beautiful game!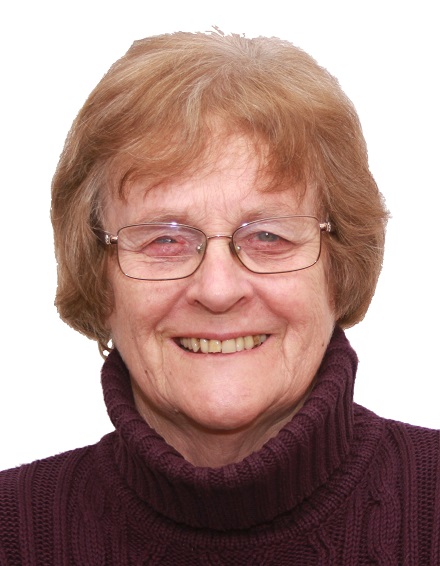 Jackie Howe
Founder member of NAPS.
Treasurer since 1984 and CEO since 2007.
Enduring commitment to ensure PMS sufferers are able to realise their aims/potential in spite of their medical condition.
She has led a history and politics department in a girls' school, she has been on the national executive of a teachers' union and she is currently a part-time school librarian and a parish councillor.
Lives and works in Kent.
Interests:
Historical research, genealogy, music (eclectic), quizzing, reading, walking, my dog (Lakeland called Charley).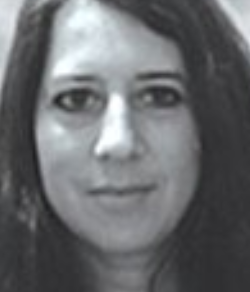 Claudine Domoney
A trustee since 2000. Consultant Obstetrician and Gynaecologist. Areas of special interest are PMS, Menopause, female sexuality, psychological aspects of Obstetrics and Gynaecology, urogynaecology and pelvic floor problems.
She is member of the NAPS Expert panel/regular speaker for NAPS.
Lives and works in London.
Interests:
Therapeutic crafting.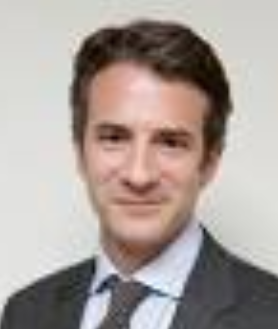 Michael Craig
Trustee since 2012. Consultant Psychiatrist and Gynaecologist.
Clinical Lead in the Women's Hormone Clinic at the Maudsley Hospital.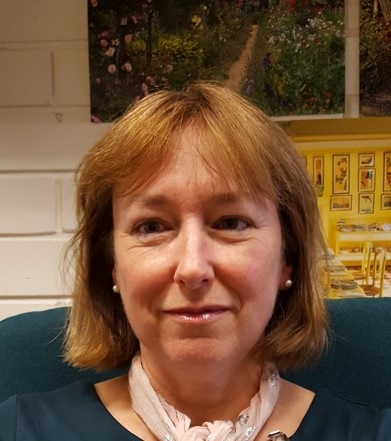 Julia Hammond
Trustee since 2003. Minuting secretary.
She works as Senior Research Sister conducting research in areas of public health including women's health. Particular and personal interest in PMS.
She lives in Wiltshire, works in Southampton.
Interests: Family, horse riding, arts/theatre, dog walking, countryside.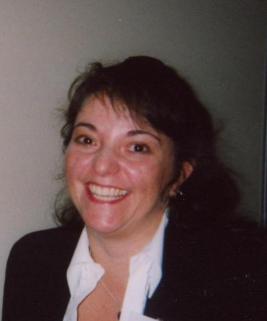 Annie Hawkins
Trustee since 2003. Consultant Obstetrician and Gynaecologist. Special interest in female reproductive endocrinology including PMS and Menopause. She treats women with sexual problems in a holistic approach.
She is a regular speaker for NAPS.
She is member of the NAPS Expert panel.
Lives in Hampshire,  works in Wiltshire.
Interests:
Family, swimming, cycling and yoga.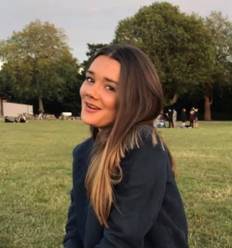 Erin Francis
Trustee since 2021
Erin first got involved with NAPS as a volunteer and set to work on raising the profile of the organisation through social media channels. She lives and works in London, and is experienced in the charity and non-profit sector, with a passion for mental health, menstrual health and women's health.
Interests – Writing, walking and spending time by the sea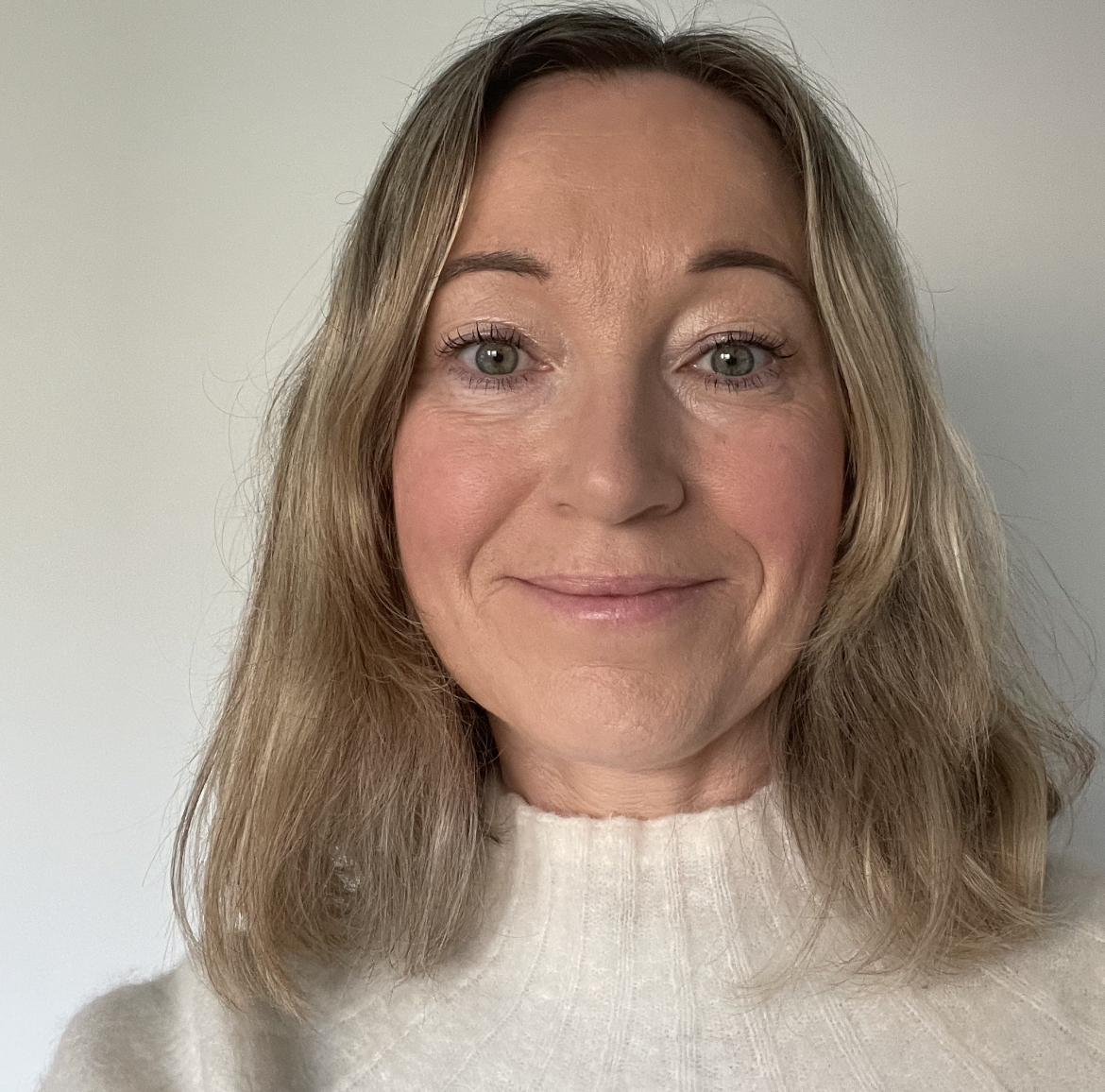 Emma Leisinger
Trustee from 2022
Registered nurse.  Worked at an independent girls school for 7.5 years.
Discovered NAPS when contacted for advice for har daughter's symptoms of PMDD.
Lives in East Sussex.
Interests – Enjoys running and spending time with family and friends.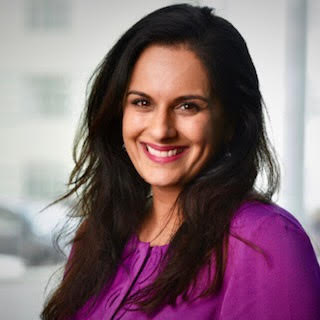 Dr Neepa Thacker
Trustee from 2022
Neepa Thacker qualified as a GP in 2009 and has a special interest in women's health.
She has been passionate about supporting women in her GP clinics and also within the specialist Menopause and PMS service at Chelsea and Westminster Hospital since 2013.
Lives and works in London.
Interests include travelling, opera, visiting art exhibitions and playing tennis.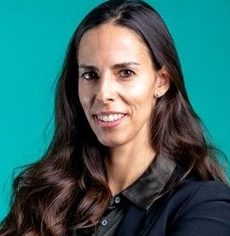 Dr Vera Martins
Trustee from 2023
Dr Vera Martins obtained her medical degree in 2011 from King's College London School of Medicine. She also has a BSc in Nutrition. She became a GP in 2017 having completed her training at the Maidstone and Tunbridge Wells NHS Trust. She works as a GP both privately and on the NHS around the Sevenoaks and Tunbridge Wells areas.
She has a special interest in Women's Health, including menopause and contraception and is keen to increase awareness amongst GPs in the management and support of patients with PMDD.
Interests: Spending time with family, interior design and upcycling furniture, travelling, pilates